Leadership Program
Huespring is a leadership development program tailored to LGBTQ+ early career professionals. Scholars are matched with senior-level, field-specific Mentors for a 7-month program led by national trainers and local experts. Leadership Council members and MSHRC faculty worked together to create a robust curriculum consisting of 5 half day trainings, monthly scholar/mentor meetings and many networking and skills building opportunities.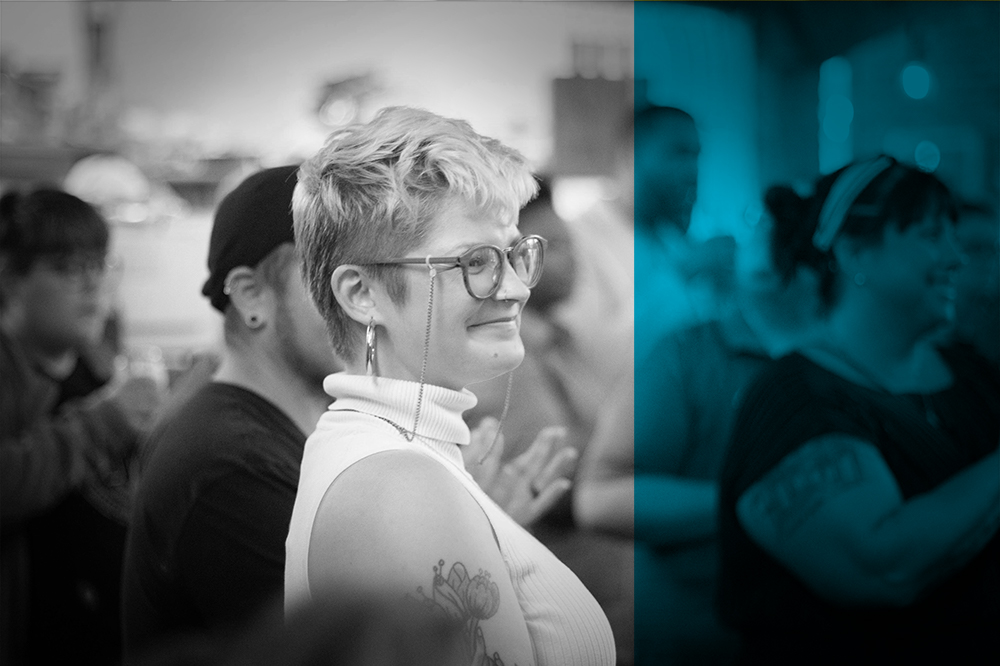 Sustained intersectional impact will not happen without diverse leaders, decision makers and partners.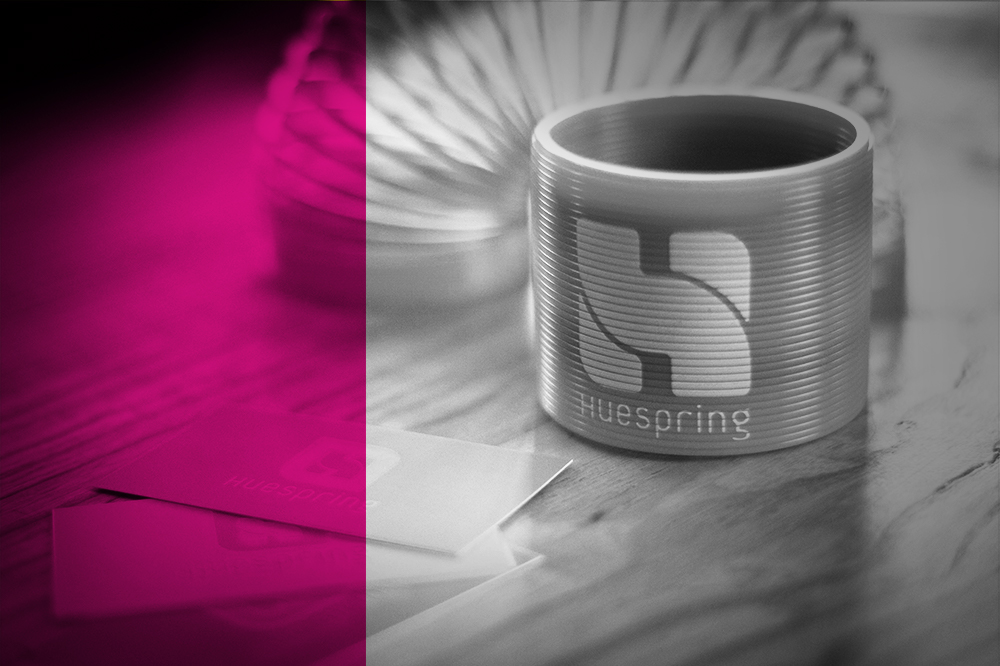 Apply
Huespring is not currently recruiting. Check back in May 2020!