Meet Huespring
Huespring is a leadership development program tailored to LGBTQ+ early career professionals. Via Huespring, scholars are matched with senior-level, field-specific mentors for a seven month program led by national trainers and local experts.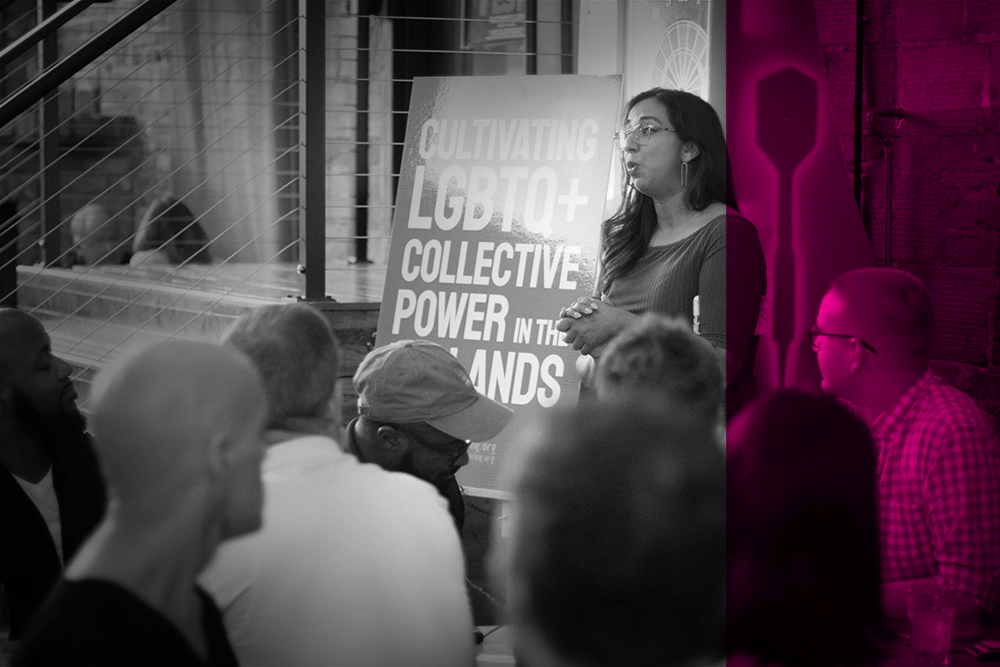 To foster equity and power through LGBTQ+ leadership cultivation,
workforce development, and community building.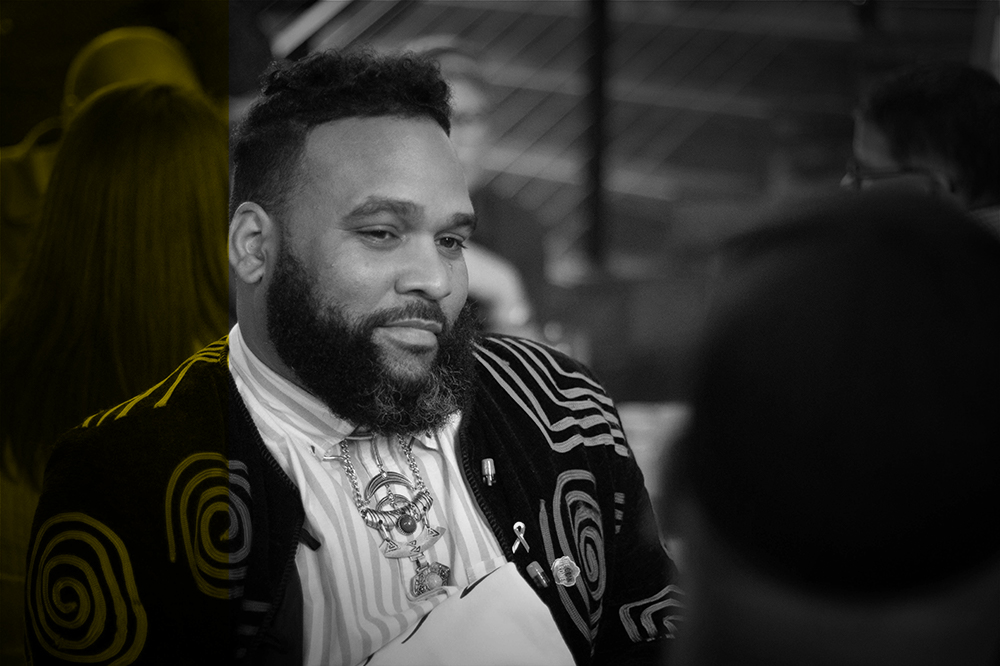 Engagement
While LGBTQ+ leadership development is the cornerstone of Huespring, underlying everything we are doing is the drive to build stronger, more resilient LGBTQ+ communities in the Midlands. When we invest in our up-and-coming leaders, we ensure future generations will thrive not just as individuals but as a cohesive force.
Questions